Faro del Norte & Faro del Sur
Faro del Norte and Faro del Sur is a project that was born after a lot of travel around the world focusing on exploring and organizing adventure trips. One day, we realized that in Spain we have so much to see: nature is one of the most diverse in Europe and there is a special mix of cultures. Then, we decided to start designing the best and most cared adventure trips in the north and south of Spain.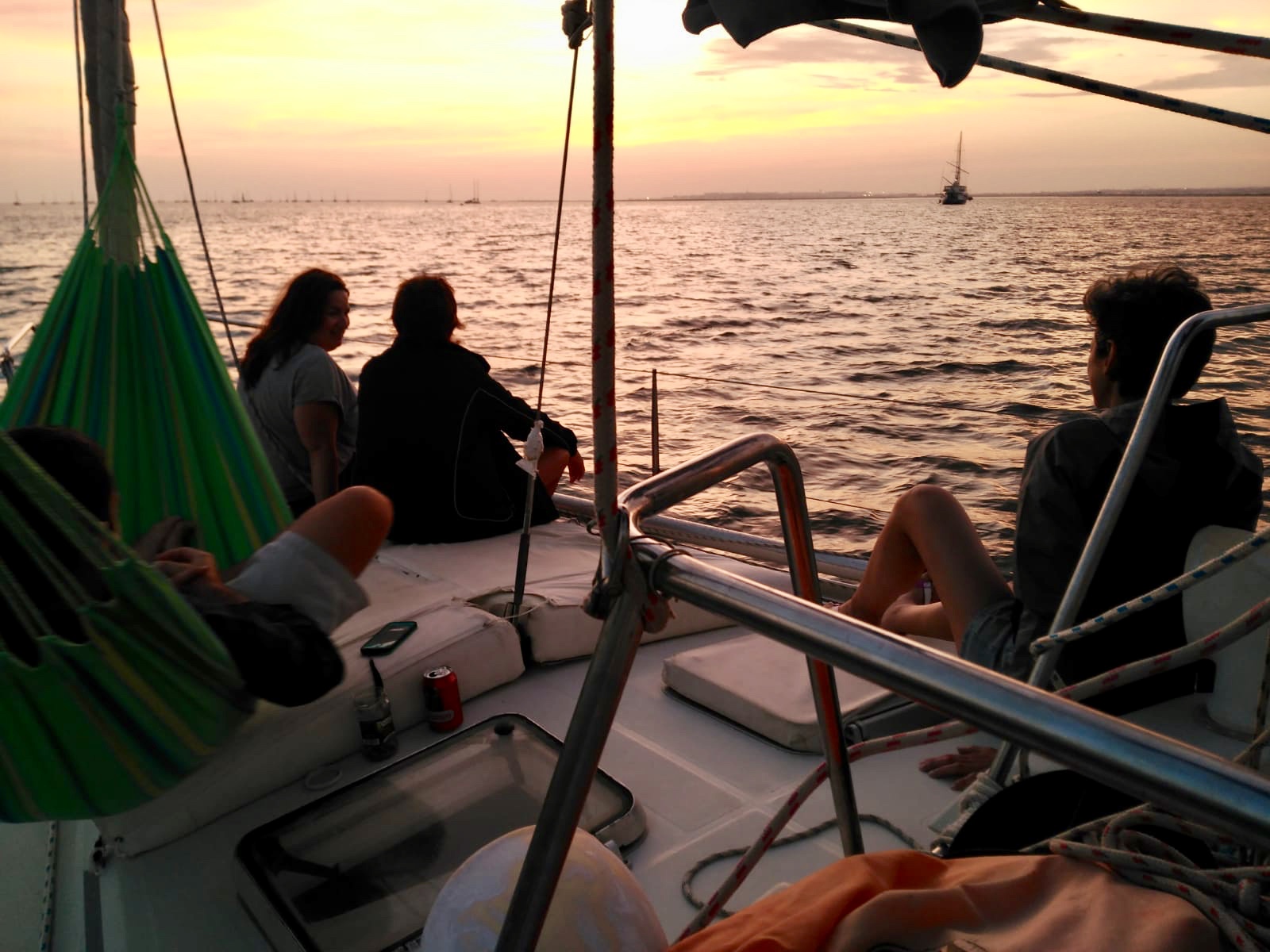 Comfort and warmth in a surpassing environment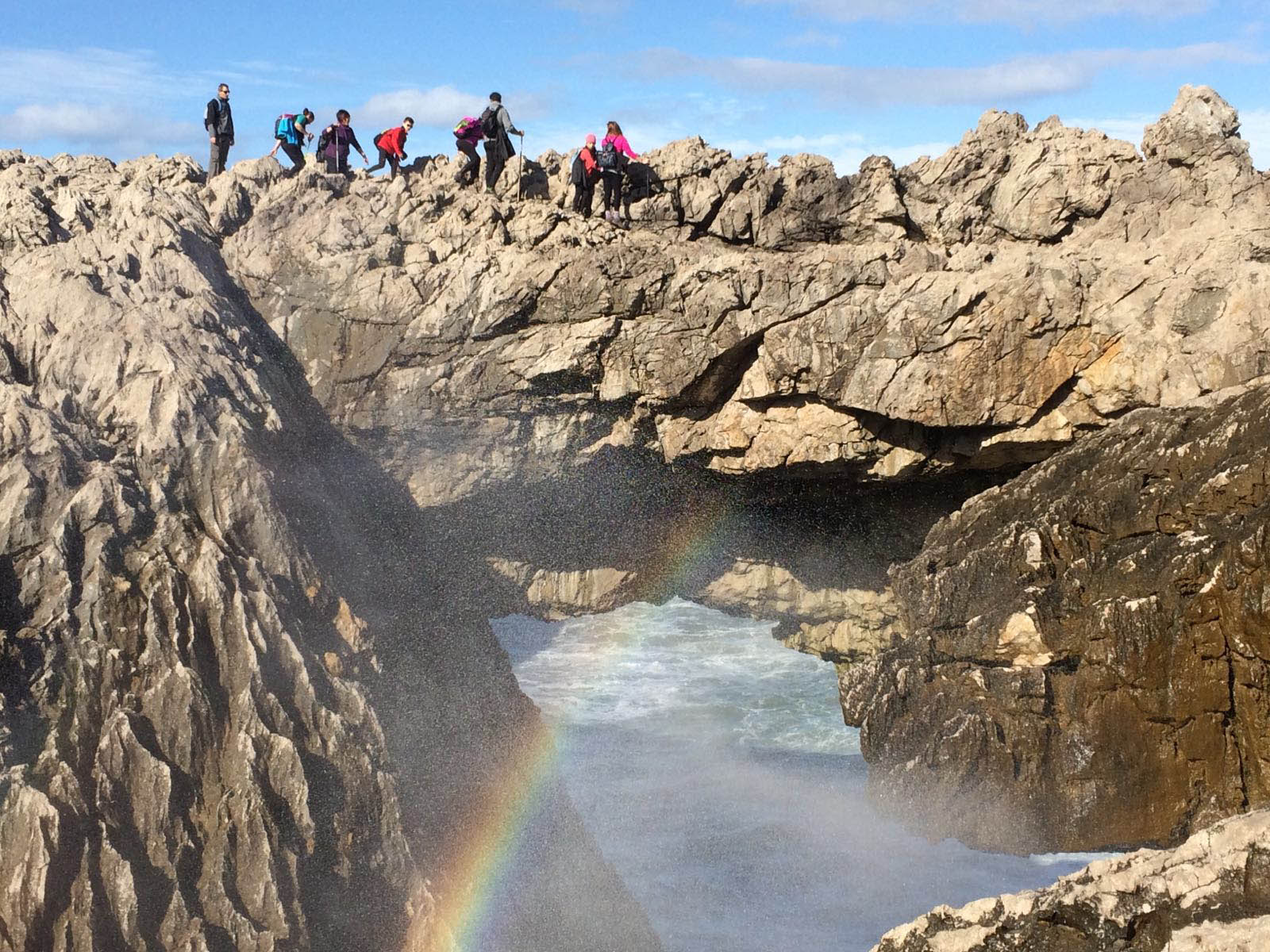 We wanted to bring our travellers another way of travelling in Spain away from mass tourism, with small groups and expert guides. We are a team of biologists, historians and naturalists to whom we trust the development of the project. The infrastructure would also have to be ours so that the quality depends exclusively on us. We create adventure and nature trips with itineraries designed with great care and we consider accommodation a key point. This is the reason why Faro del Sur chose a few apartments in Isla Cristina by the coast, in front of a beautiful natural setting. Faro del Norte opted for a manor house that has been renovated to provide maximum comfort and warmth within an incomparable environment. We, thus, achieve a perfect balance between quality and price.
Adventure trips with Faro del Norte and Faro del Sur
Our trips in Asturias and Andalusia are designed for those that enjoy nature, walking outdoors, sailing and observing the biodiversity in our Iberian Peninsula. We offer trips full of activities, not too physically demanding, which can be carried out by everyone with an active mind.
Our routes take place in an exceptional setting: the provinces of Huelva, Cádiz and the Portuguese Algarve in the south, and Cantabria (mountains) and Asturias (coast) up in the north.  Breathtaking beaches, sand dunes and coastal pine forests, chestnut forests in the mountains, charming white villages with Arab heritage or Doñana National Park are some of our must. You will try Andalusia pure essence in an active style and out of the typical crowds of classic tourism. In the north, Picos de Europa National Park is home of iconic species such as bears, wolves and wood grouses, that inhabit in the shady forests. Let you be delighted by the northern cliffs and white sandy beaches of Cantabria. North and south destinations are ideal to disconnect from the noise of the city both in summer and winter.